ICEBREAKER AND PHOTO DAY SCHEDULE
---
2023 - ICEBREAKER GAME DAY - and PHOTO DAY
DATE:
SUNDAY, APRIL 23, 2023
LOCATION:

CALGARY SOCCER CENTRE,
7000 - 48 Street SE (Annex Building)

TIME:
Between 9 am and 5 pm
WHAT CAN YOU EXPECT? All teams will participate in an Exhibition Game between a Hornet team or in some cases where there is not another Hornet to play at their level, a team from another club will be asked to participate. What else - Team and individual photos, face painter (between 11 am and 2 pm); Shorts Distribution; Items to sell from our storage locker; Raffle Table/Silent Auction Items; Loonie Stick; 50/50 draw. Will keep you posted.
How can Members and our Teams help? If a member can reach out to their employer or you own a business - perhaps they/you can be a sponsor for this event; provide a service or item for our Raffle / Silent Auction table. No donation is too small or too LARGE! We are asking our teams to provide an item(s) or basket (minimum value $100). Some ideas are: Family Game Night; Summer Fun; Mom's Basket; Dad's Basket; Dog/Cat Baskets; BBQ Basket; It's 5 o'clock somewhere - Beer, Wine or Spirit Basket, Afternoon Picnic; Movie Day/Night, the list is endless. Any sponsors will be mentioned on our SPONSORSHIP BOARD and on SOCIAL MEDIA!
Each year we donate some money raised towards a charity and this year we are looking at the KidsHelpPhone.
Because our season is short, this is a great time to make this a social event for your team - have a picnic, tailgate lunch, snack time, throw the ball around between photo time and game time. Get to know your teammates and parents right from the start.
Did you know we have two Junior Teams? Our Tier 2 Wranglers and Jr. Ladies Cardinals (17-21 year olds) will also be participating in our annual event. Welcome to both teams. Come out or stay and watch some Major Lacrosse.
For those individuals that chose volunteering at this event a sign-up sheet will be available after April 4. Shifts are 4 hours in length. We will also need a few volunteers to get supplies over to the Calgary Soccer Centre on Saturday, April 22nd (between 4 pm - 6 pm). More information will be added as it becomes available.
ICEBREAKER SCHEDULE
WILL BE POSTED MARCH 30
PHOTOS:
Hornets pay for the memory mate (individual and team). If you want to purchase more you can do so on Photo Day. Prime Sports Team Photography will be taking our photos this year. Managers will shortly be provided with a link to sign their team up for their photo session, add coach names, player names and jersey numbers.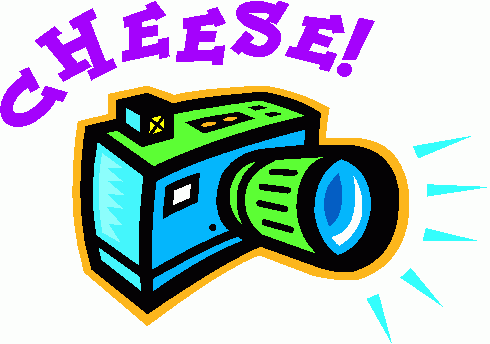 RE-TAKE DAY - Monday, April 24 (Time and Location will be added here shortly).
PHOTO DISTRIBUTION: Managers will be contacted when the photos are ready for pick-up. Thanks
If you have any questions regarding the Icebreaker Game Day, donating, or other ways you can help, please contact - Debbie @ executivedirector@hornetslacrosse.com.
Thanks and GO HORNETS GO!