HORNETS UPDATE -- CANCELLATION OF 2020 SEASON AND REFUNDS
---
---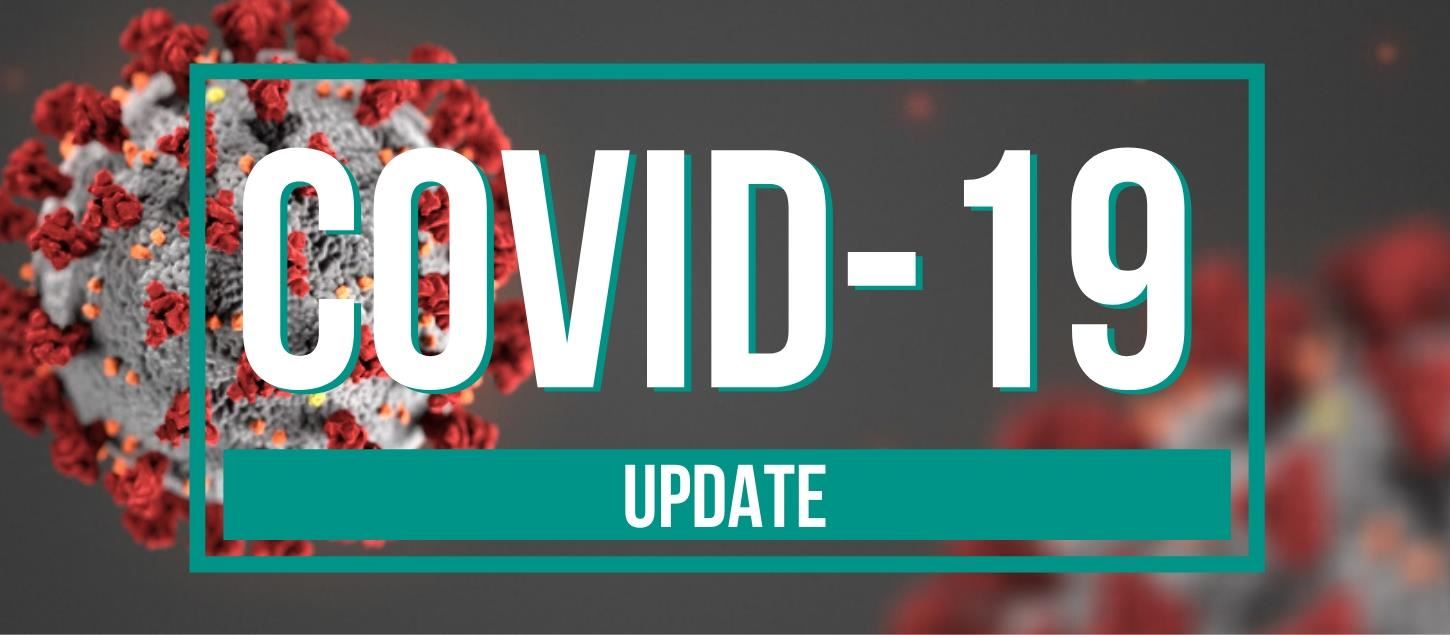 ---
Hello Hornet Families:
We are sad to report that we confirm that the ALA announced earlier today that all lacrosse activities have been cancelled for the 2020 Spring Box Lacrosse Season. This is for the minor aged players only. The RMLL is presently reviewing whether Junior Lacrosse will continue with a modified season and further information will be known approximately mid-May to June 1.

For further information and the latest communications (minor box lacrosse) please check the CDLA Website. For information regarding Junior Lacrosse please check the RMLL Website.
We have provided a copy of the ALA recent communication for your review.

Firstly, we want to thank each of you for your patience while we awaited information and direction from the ALA and CDLA, as well as other government agencies regarding COVID-19 and the effects it is having on the 2020 season. These are unchartered waters that we are all facing together and we will get through this one day at a time.

In order to help our member families, refunds will be processed commencing Friday, April 10.

With our season preparations well underway when lacrosse was suspended, the Hornets had already incurred operational costs, that we must cover. These include:

ALA Fees (at $10/registered player)
CDLA Fees (at $9.50/registered player)
Floor Rental
Rule Books, Etc.
Insurance
Evaluation Costs
Administration Expenses and Credit Card Fees

As a non-profit of course, we will hold back as little as we are able, to continue into the next season as a stable and healthy organization.

Below is a breakdown of refunds per age division:

6U -- $240 early fees or $340 regular fees -- full refund;
8U -- $340 early fees or $440 regular fees -- full refund;
10U - $375 early fees or $475 regular fees -- less $65;
12U - $400 early fees or $500 regular fees -- less $65;
14U - $435 early fees or $535 regular fees -- less $65;
16U - $435 early fees or $535 regular fees -- less $65.

For families that paid the non-volunteering fee, the entire $200 will be refunded.

Secondly, our Executive Director, Debbie will be busy over the next week as she processes these refunds (over 500 refunds) via cheque or credit card. Please be patient as you wait for the reimbursement. If you have any questions in the meantime, please don't hesitate to contact Debbie at executivedirector@hornetslacrosse.com.

These are unprecedented times that we find ourselves in as a community and we hope to be able to offer a summer program in some form or another. If we are able to run a summer program, we will open a new registration and proceed with a "season". We will continue to share information with you so please watch for further emails as well as checking our website and social media.

We want to thank you for supporting the Hornets while we maneuver through these challenging times and our thoughts are with each and every one of you.

Keep healthy and well,

Regards,
Hornets Lacrosse Board