Hornets Spring Box Regn - NOW OPEN
---
---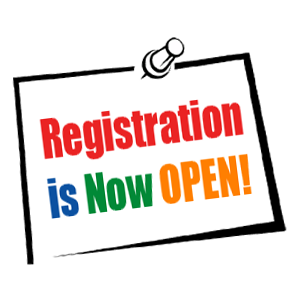 ---
HORNETS 2020 SPRING BOX REGISTRATION IS NOW OPEN (6U - 16U).
Early Registration is from December 15, 2019 until February 29, 2020. March 1 onwards our regular registration takes effect ($100 higher registration).
Don't delay - register early as our General Evaluations commence March 1, 2020. We do take registrations after March 15, but only if we have spots available, otherwise players will have to be waitlisted until a spot becomes available.
PLEASE NOTE - "A" TRYOUT REGISTRATION FOR 12U - 16U WILL OPEN JANUARY 1, 2020. TRYOUTS COMMENCE THE WEEKEND OF FEBRUARY 15 (FAMILY DAY WEEKEND). SCHEDULE WILL BE AVAILABLE SHORTLY. All players wanting to tryout for the "A" teams, MUST be registered for the season.
Reminder - All families are required to volunteer (100 points per registered player, up to a family maximum of 200 points). If you cannot volunteer you can choose the non-volunteering fee and $200 will be added to your registration. If a family ends up volunteering for their required 6-8 hours for the season, then the non-volunteering fee will be reimbursed at the end of the season once we receive confirmation from your team manager.
Looking forward to another great season of box lacrosse!