Kidsport-Evenstrength Program-Calgary Roughnecks 2021
---
---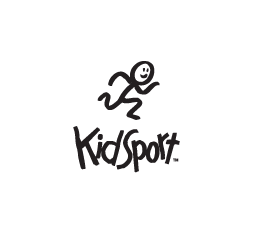 ---
Families that require financial assistance can complete the Roughnecks Even Strength Program Application (see link below). Once you have sent in your application, please let me know that the application was emailed to Kidsport and what date.
Roughnecks Even Strength 2021 Application
If you have any questions, regarding financial assistance, please don't hesitate to contact - executivedirector@hornetslacrosse.com.
Thanks