HORNETS REGISTRATION NOW OPEN
---
---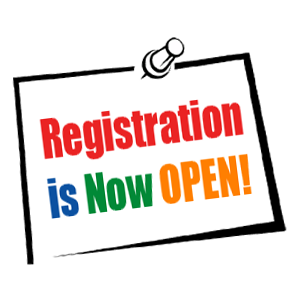 ---
WELCOME HORNET PLAYERS:
In order for us to plan for a 2021 season, we need to have an idea of the number of committed players that plan to register. As mentioned, in our earlier email, there is an initial "save your spot" non-refundable fee at time of registration and the balance of the fees spread over three equal payments via credit card (April 15, May 15 and June 15) or payments made on these dates via e-transfer if that is how you chose to pay your registration fees. As we mentioned things are continually changing regarding COVID-19 and the AHS guidelines, and as changes occur the Board will be reviewing all aspects of the season as we move through the next few months regarding registration, pre-season and season floor time, volunteering, evaluations...
$60.00 - save your spot fee - 6U - 8U;
$75.00 - save your spot fee - 10U - 16U.
Below is the body of the email sent out on February 12 regarding volunteering, evaluations, start/end dates... You can also click the link to register for the season.
Initial Registration Note to Membership (Feb 12)