"A" Tryouts 12U (Peewee) to 16U (Midget)
---
---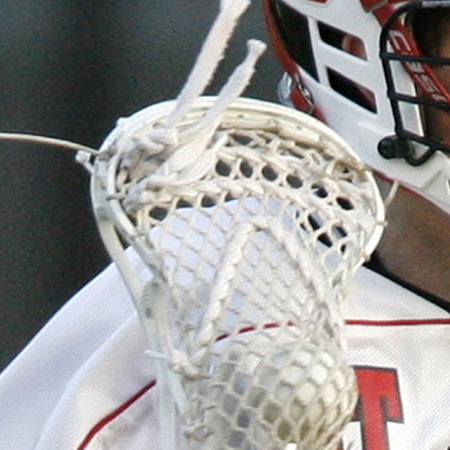 ---
"A" Tryouts for the Divisions 12U (Peewee); 14U (Bantam) and 16U (Midget) will open January 1, 2020. Registration will close February 12, 2020. Register Early.
Registration Fee - $50.00 for all levels which is non-refundable.
The Tryout Schedule, Commitment Letter and Evaluation Policy will be available in due course.
Any questions, please contact Registrar at registrar@hornetslacrosse.com or Evaluation Director at evaluationdirector@hornetslacrosse.com.