Icebreaker Game Day/Photo Day
---
---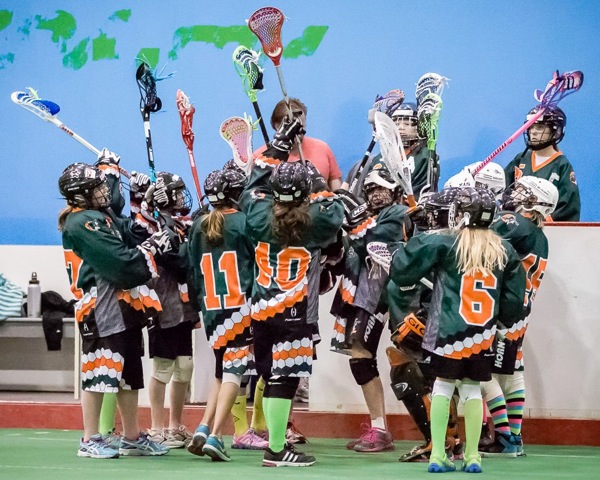 ---
Hornets Annual Icebreaker Game Day Season Kickoff and Picture Day:
Date: Sunday, April 28, 2019
Time: 9:00 am to 5:30 pm
All Divisions Participating
Location: Calgary Soccer Centre, 7000 - 48 Street SE (Annex)
Shorts will available to pick-up for our new players and returning players can purchase them for $40.00 (cash or cheque - Hornets Lacrosse).
We will again be raising money for the Make a Wish Foundation on behalf of Chelsea Kliewer - ex-hornet player that passed at the age of 17 years. Each year in her memory we raise money for this very worthy cause. Further information will be sent out to the managers.
Bantam A and Midget A - we will have you attend at our alternate date.
If Players cannot attend for their team photo we will have an alternate date some time in May. Date will be communicated to the Managers.