First Aid Clinic Course
---
---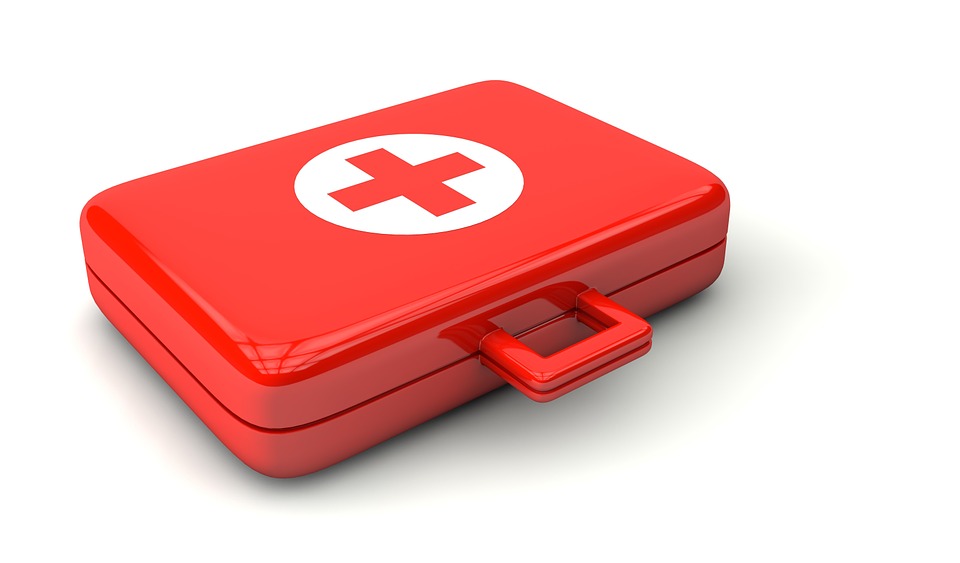 ---
Hornets will be holding a First Aid Certification Clinic as follows:
DATE: THURSDAY, MAY 2, 2019
LOCATION: HUNTINGTON HILLS ARENA - 520 - 78 AVENUE NW (DOWNSTAIRS - CURLING LOUNGE)
TIME: 6:30 PM TO 9:00 PM (APPROX).
In order to attend this clinic you must email Debbie at executivedirector@hornetslacrosse.com to secure a spot. You must register no later than Wednesday, April 17 as there is pre-clinic on-line work that needs to be completed before attending the May 2 Clinic. The clinician will be in touch with those registered individuals after April 18.
There is no cost to you to attend this clinic as the Hornets will pay these fees, unless you cancel after April 18 or do not attend the clinic on May 2.
CANCELLATION: If an individual cancels between April 18 and May 1, or does not attend on May 2, the Hornets will invoice you the clinic fee in the sum of $65.00.
Taking this course will enable individuals that attend to be on the bench as a Trainer for their team.
For a person to be a Trainer and be on the bench they have the appropriate ALA Trainer Certification, as follows:
Any St. John Ambulance Emergency First Aid course of 8 hours (or more) or equivalent;
Canadian Red Cross Sport First Aid and First Responder;
Canadian Red Cross Sport First Responder and Sport Aid course;
Hockey Canada Safety Program (HCSP)
An appropriate designation (examples - MD, RN, Firefighter, EMS, Police Officer, Physiotherapist, Chiropractor, Registered Massage Therapist)
From the above, please be clear CPR (as a stand alone certification) is NOT an equivalency.
One Trainer only per team