New Player Clinic
---
---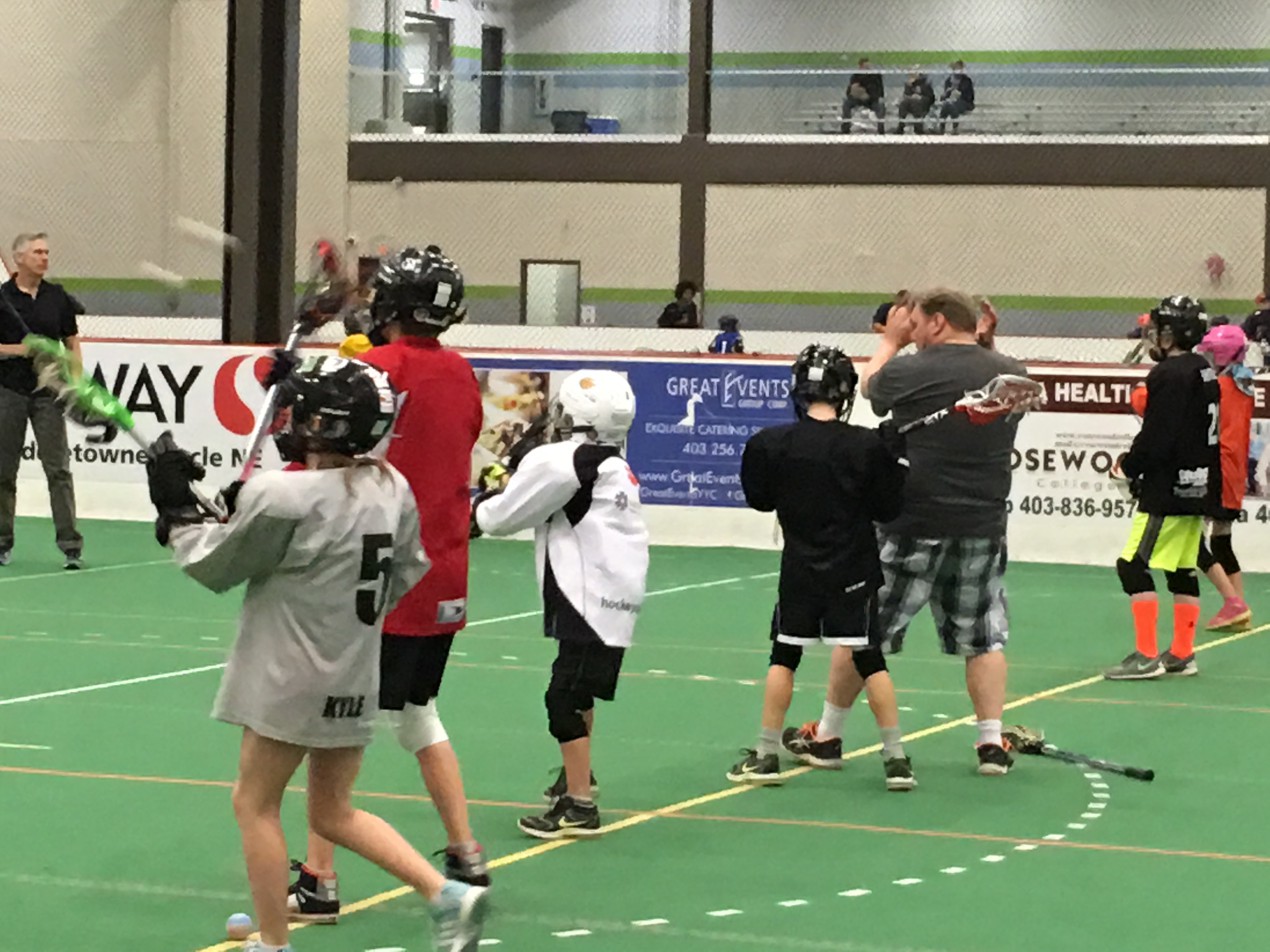 ---
Hornets will be holding their New Player Clinic for any player that is new to Lacrosse, but has never played before. This is a free clinic. Players must register on-line as you did when you registered for the season. TO REGISTER
Date: Sunday, March 1, 2020
Location: Spray Lakes Family Leisure Centre, 800 Griffin Road East, Cochrane
Times: 9:00 am - 10:30 am 10U (Novice) - 16U (Midget)
Date: Monday, March 16, 2020
Location: CANCELLED
6:00 pm - 7:00 pm 6U (Mini-Tyke) and 8U (tyke)
Full Equipment is required - including mouthguard, practice jersey and don't forget to bring a water bottle. Equipment Required: click here
Please arrive 30 minutes before so you have enough time to get dressed and are ready promptly for your floor session start time.
Please register your player for this event - TO REGISTER
Any questions, please contact registrar@hornetslacrosse.com.
Our Executive Director will be there to answer any questions you may have.
GO HORNETS!!!